5 Ways to Feel Create Joy this March break
Jan 02, 2023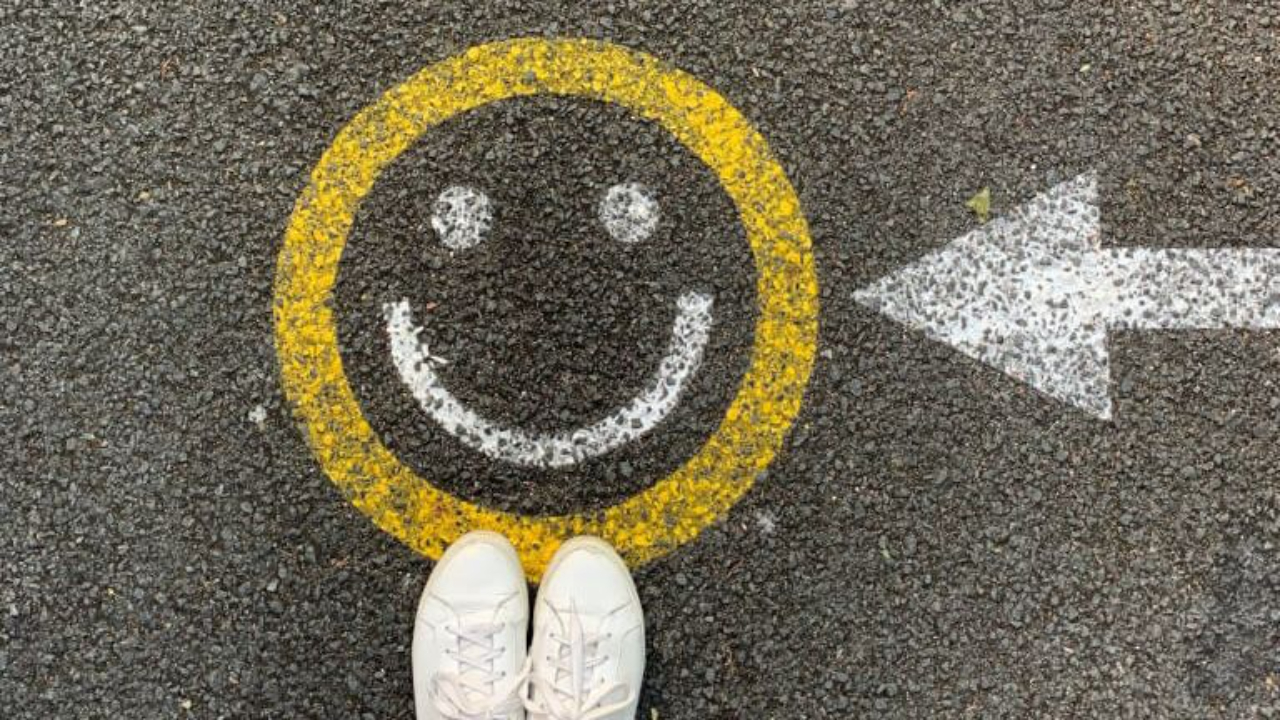 For those of us that live in Canada, this week is March Break. This is a great time to slow down and spend some quality time with your family. Taking a break from the stressors of regular life can do wonders for your mental health. Here are some of my favourite things to do with my children that can be beneficial for both adults and children alike.
Spend time outdoors
Spending time in nature has been shown to help relieve stress and improve mood. When we spend time outdoors, it gives us a break from our regular fast-paced and stressful lives. Being outdoors has the extra benefit of being exposed to sunlight. Sunlight helps our bodies make vitamin D, which also plays a role in making us feel good. As the weather warms, I like to go for walks with my family or work out outside. My fav spots in the Toronto area are: High Park, Edwards Gardens, Cedarvale Park and the Beachers
Exercise
Exercises make us feel good because it increases the number of endorphins that our body produces. Endorphins are chemicals made by the brain that help to reduce pain and increase feelings of well-being. The best form of exercise is the one that you will do! Whether it's running, yoga or Crossfit, make sure that you're having fun and enjoying your workout.
Meditation
I practice meditation on a daily basis because it has so many benefits. Meditation helps to calm the body and mind and is one of the best ways to alleviate stress. It has also been shown to reduce pain, improve sleep and help with memory. The best part is that meditation is free and accessible anywhere. All you have to do is close your eyes and focus on your breath! I encourage you to spend at least 10 minutes a day meditating and you will soon reap the benefits of this simple daily practice. I love to meditate with my children before bed. There are some incredible free resources on youtube.
Laughter
Laughter with loved ones is one of the best ways to improve mood. Having a good laugh can relieve tension and help muscles relax. Laughing also decreases levels of stress hormones such as cortisol and increases feel-good hormones such as serotonin and endorphins. When we laugh, we improve oxygen uptake into our tissues and organs, helping our body function better. I prioritize laughter by watching funny movies or going to a comedy club with my family on a regular basis. I also try not to take myself too seriously and approach life in a light-hearted manner. Instead of getting upset by challenges in my life, I try to smile and laugh about it instead.
Play!
As adults, we often forget to play because of all the responsibilities we have. But play is critical for adults because of the stressful lives we lead. Playing can increase endorphins and improve mood. It can help us feel younger and more energetic. When we play more, our brain function and memory also improve. There are so many ways to add more fun to your life. Some of my favourite playful activities include colouring, playing board games with my children, snowball fights!
If you live in the Toronto area, here are some family-friendly activities that you can do over the break:
Do you want to learn more about the power of nutritious foods, as well as optimize your health and happiness? Sick and tired of feeling sick and tired? Sign up for the Rituwell 10 Day Foundational Reset to reclaim your health for good!
Written by Raysha Vijendran