"We have to self-parent in order to parent" - Jennifer Kolari
Jan 02, 2023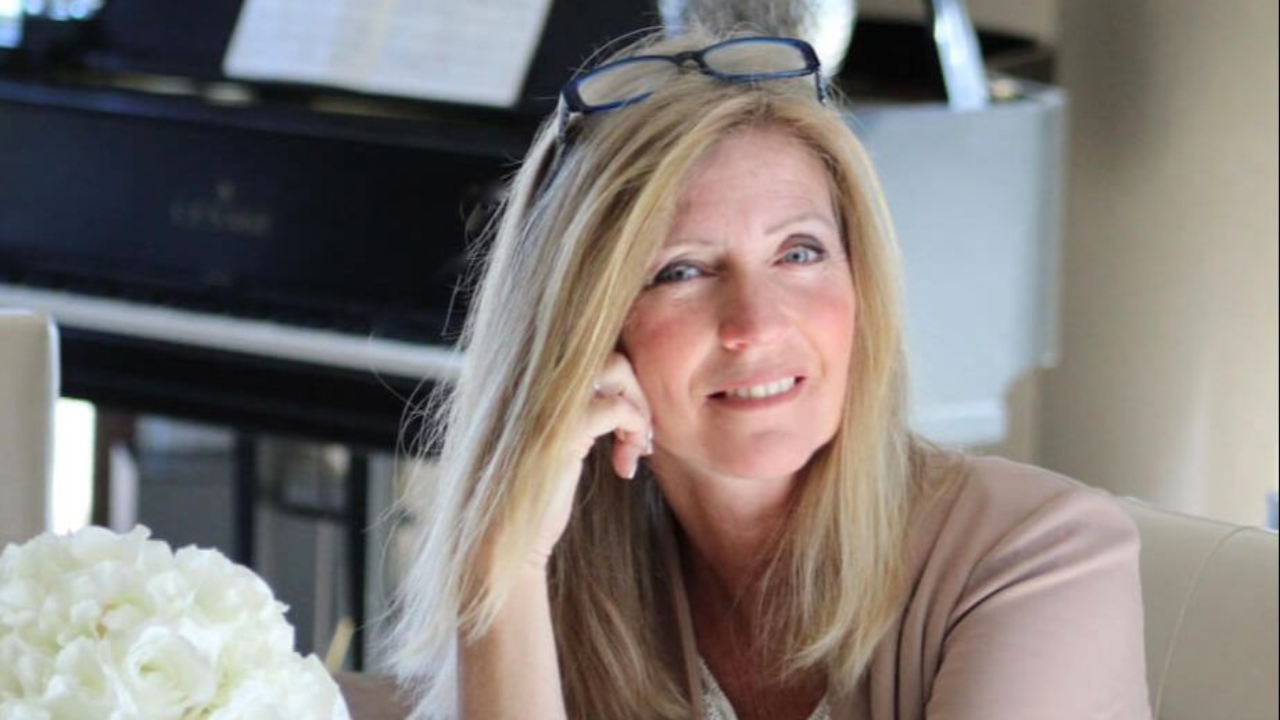 One of the nation's leading parenting experts, Jennifer Kolari, is a highly sought-after international speaker and the founder of Connected Parenting. Jennifer is a child and family therapist with a busy practice based in San Diego and Toronto. Jennifer's powerful parenting model is based on the neurobiology of love, teaching parents how to use compassion and empathy as a powerful medicine to transform challenging behaviors and build children's emotional resilience and emotional shock absorbers. Jennifer's wisdom, quick wit, and down-to-earth style help parents navigate modern-day parenting problems, offering real-life examples, as well as practical and effective tools and strategies.
"We have to self-parent in order to parent"- Jennifer Kolari
Jennifer is also the author of Connected Parenting: How to Raise A Great Kid and You're Ruining My Life! (But Not Really) Surviving the Teenage Years with Connected Parenting. Jennifer believes that parents should give their kids the neurological hardware to handle the ups and downs in life.
In this interview, we shed light on:
How Connected Parenting was born;
The brain and parenting
The reasons why teenagers and young kids have issues with anxiety, anger and emotional regulation;
How to build a resilient adult;

Tools and techniques that parents can use to teach their children how to do life;
KEY TAKEAWAYS:
Using empathy not sympathy to understand another person's experience;
Kids will stop talking to you if you're operating out of a place of fear;
How you need to self-parent in order to parent a child;
We cannot learn lessons without being uncomfortable.
QUOTES TO FILL YOUR SOUL from Jennifer:
"I am present with my child in the moment, it is not about me"
"You are the architect of your child's brain"
"You have to choose to understand another with empathy not sympathy"
How to learn more about the things mentioned in this episode:
Were you INSPIRED by this video?! Drop us a comment below - LET US KNOW WHAT RESONATED - TOGETHER WE RISE XO